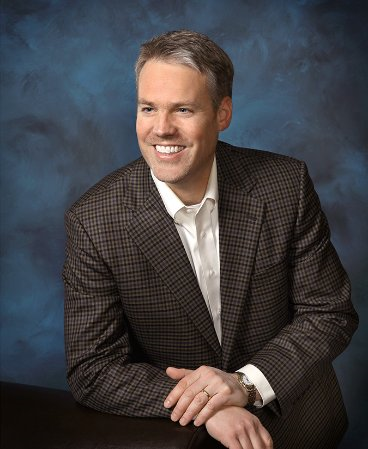 425.765.8002
President
Joel Molander is responsible for the company's operations and personnel and is involved in every stage of the real estate acquisition, entitlement, development and disposition process. He joined Puget Western Inc. in June 2017 as President.
Mr. Molander has more than 25 years of infrastructure asset management experience spanning commercial real estate, regulatory permitting, asset operations, maintenance, P&L, contract negotiations, and capital project delivery within the utilities and construction industries. His experience includes working with a variety of private sector consultants and local, state and federal agencies in obtaining development and operating permits.
Mr. Molander holds a Bachelor of Science degree in Economics from the University of Puget Sound and a Master of Business Administration from the University of Washington.
---
206.604.3250
Manager, Real Estate Development
Mr. Krebs joined the Puget Western team in June 2017 and is active in the development of Puget Western portfolio.
Mr. Krebs has over a thirty year career in the real estate including time in the title insurance industry followed by a career in the electric and natural gas utility business. Much of his utility career has been dedicated to the acquisition, management and disposal of large scale utility and industrial properties.
Mr. Krebs holds a Bachelor of Arts degree from Pacific Lutheran University.